Mardi Gras in
Las Pozas
Xilitla, Mexico
with a Valentine Day dinner
in Queretaro, Mexico

Saturday, February 10, 2018 – Thursday, February 15, 2018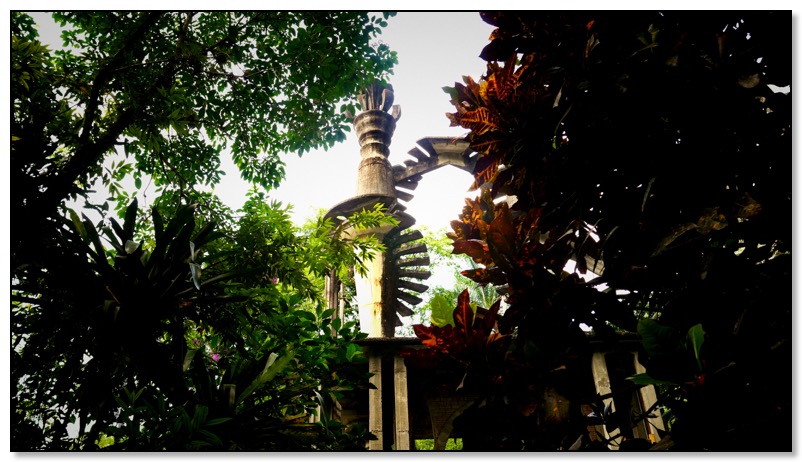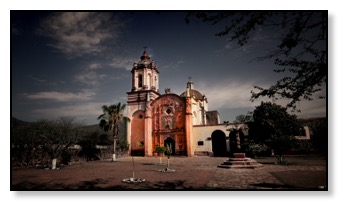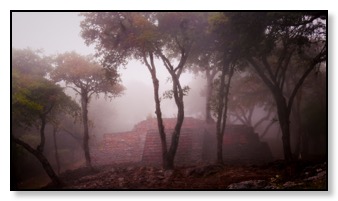 Hola!


We are inviting you to join us (Ben Gritzewsky and Robert Ziebell) for an adventure to the surrealist Shangri-La in the rain forest of the Sierra Madres, Las Pozas. As you might already know, or have heard, Señors Benito and Roberto have taken many curators, artists, and like minded people to the 80 acre surrealist folly for a number of years. It was a great experience for everyone who made the journey, and many memories and new friends were taken back home from these excursions.

Our journey to Las Pozas will depart from the historic colonial city of Queretaro. From Queretaro we will enjoy a fantastic drive from the high desert plain all the way to the Sierra Madre rainforest where Las Pozas is located. En route we will adventure through an amazing granite mountain, missions, markets, and even archeological sites before arriving in small village of Xilitla just in time for the huasteca market the following day.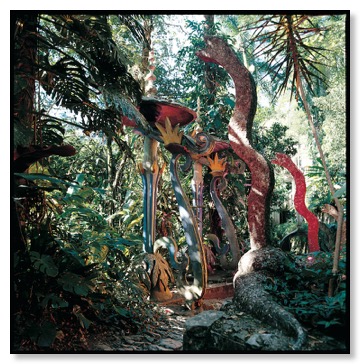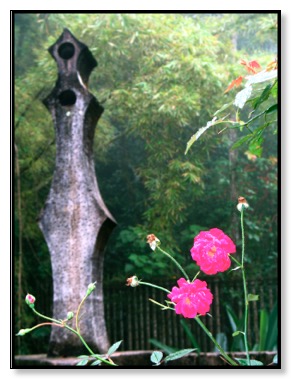 In Xilitla, we will be staying at the surrealist bed and breakfast, El Castillo, a short drive, or an easy walk to Las Pozas. Since we last have visited, Las Pozas has become a World Heritage Site, so you can expect a lot of positive changes to the garden as some of us re-visit old memories of the towers, sculptures and oddities that make it such a unique folly. Swimming, hiking, relaxing and enjoy an evening of good times and conversation is still part of the required experience. On our last day at Las Pozas, Mari Gras, we will have a party (in honor of the Edward James) using the photos we have taken in our visits to the garden as masks. Everybody has a chance to become their favorite living sculpture from the garden!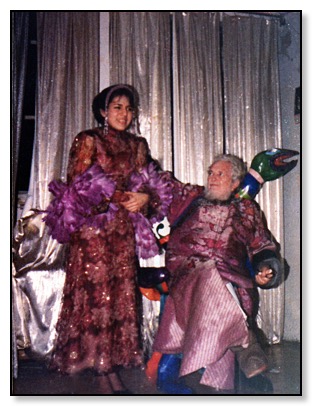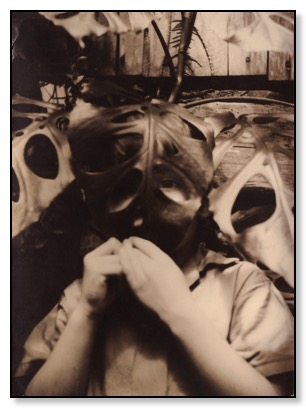 Edward James and Gabriella Gastelum having party fun at El Castillo.


Our return from Las Pozas will be back to Queretaro and will allow us time to explore this amazing treasure of a city. Queretaro is a real gem, filled with beautiful cathedrals, a large aqueduct, colonial architecture, and rich Mexican history. We will be staying at the beautiful Hotel Casa de la Marquesa and will be scheduling a special Valentine's Dinner on our last evening in Mexico.

If you want to stay longer to explore the city and the region, or join us for the Zona Maco art fair in Mexico City (https://zsonamaco.com/february/arte-contemporaneo) before the Las Pozas adventure, Señor Ben will be happy to help with your travel plans.


Contact Robert soon to hold your reservation.
robert@robertziebell.com
Space is limited.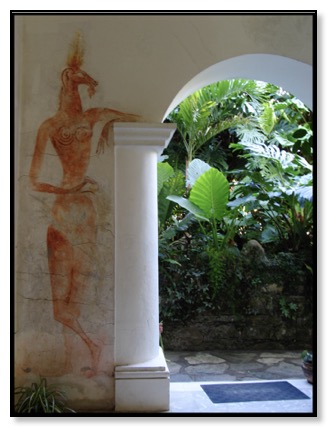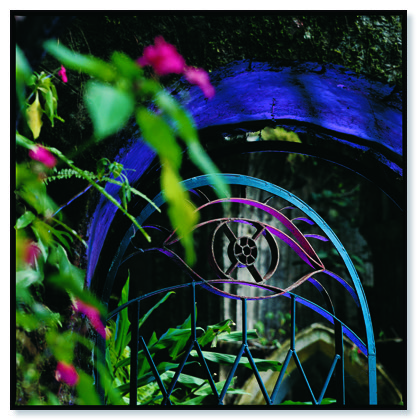 ITINERARY

Saturday 10 FEB -- Independent arrivals meet at Queretaro Airport (QRO) at noon.
Welcome to the heart of Mexico! Board late model Sprinter luxury van loaded with refreshments for a scenic drive into the Sierra Gorda. After a country picnic style lunch we continue to colonial Jalpan de Serra, a charming town with pre-Hispanic origins, named for the Franciscan father Junipero Serra, who oversaw construction of the splendid baroque mission dedicated to St James the Apostle that dominates the main plaza. Our hotel for the night is MIsión Jalpan, housed in a historic building across the street.
Check in and refresh before enjoying a welcome cocktail and dinner with the group.
Sunday 11 FEB Jalpan – Mission Route – Xilitla
We resume our climb through the eco-diversity of the Sierra Gorda Biosphere Reserve, visting another of the UNESCO recognized Franciscan missions en route to magical Xilitla, perched on a mountainside with its own 16th C convent/fortress, arriving in time for the weekly market. The whimsical Castillo (castle), where Edward James lived while building the surrealist gardens of Las Pozas nearby, is our home for the next three nights.
Monday 12 FEB Xiltla & Las Pozas
Breakfast at hotel, shuttle between El Castillo and Las Pozas available or walk and explore at your leisure. Independent lunch. Return to El Castillo. Dinner on own.
Tuesday 13 FEB Xilitla & Las Pozas
Breakfast at hotel, shuttle or walk between El Castillo and Las Pozas through the day. Independent lunch. Return to El Castillo. Mardi Gras costume dinner party at El Castillo.
Wednesday 14 FEB Xilitla to Queretaro
Breakfast at hotel. Check out and begin our Sierra Gorda descent, stopping for a lunch of regional specialties en route to Queretaro, the cultural and economic capital of the region. Its historic center abounds with sumptuous 17th and 18th C architecture and was declared a UNESCO World Heritage Site in 1996. We check in at the romantic Hotel Casa de la Marquesa, a stately baroque mansion with lavish Moorish details and stone carvings built in 1756 for the local nobility. Relax in luxury or take a brief walking & trolley tour of downtown Queretaro before our group farewell dinner.
Thursday 15 FEB Queretaro, then home or continue to further your Mexico experience
Breakfast at hotel. Transfers to QRO airport for return flights

The cost is $2,000 per person, double occupancy, airfare is not included
The single supplement is $500
This tour is contingent on a minimum of 10 participants registering and paying in full by January 27th, 2018
INCLUDED:

5 nights accommodations

Breakfast daily, other meals and beverages per itinerary (2 lunches, 2 dinners)

Licensed, bonded professionally driven transportation throughout with onboard refreshments

Certified bilingual local guides as required

Entrance fees and camera permits, except commercial equipment

Travel insurance (cancellation/interruption, delay, baggage, accident & medical)

NOT INCLUDED:

Personal expenses (phone, laundry, internet, etc.)

Meals, beverages, and activities not indicated

Gratuities for drivers, guides, baggage handlers at discretion
PAYMENT SCHEDULE

$200 deposit is due upon registration, full payment is due on 27 January 2018

No refunds possible

Insurance reimburses in case of cancellation for covered reasons

Name changes allowed with $250 fee
Contact Robert soon to hold your reservation.
robert@robertziebell.com
Space is limited.