These 24 photos from the iSEE iHEAR project are a collection of stills I have taken on the Keweenaw Peninsula.

They are assembled into two groups, LAKE and LAND.

In addition to being a part of the iSEE iHEAR app, they are also available framed to resemble an iPad.

Face-mounted plexiglass with a brushed aluminum back. Stand included.

They are signed in an edition of 3.

Video of them in action here.





THE LAKE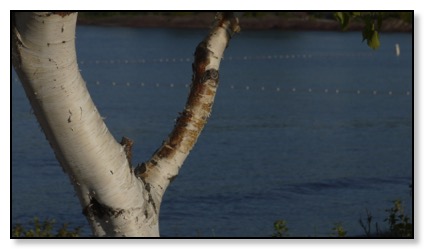 BIRCHfork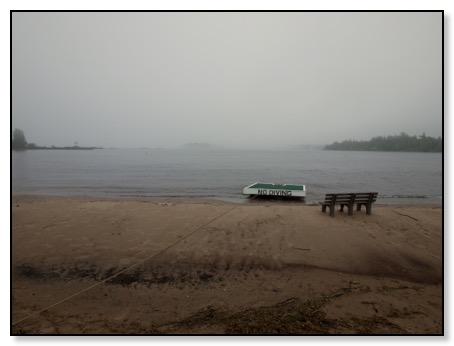 BEACHfog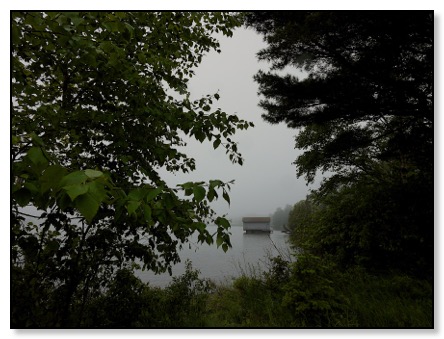 BOATbarn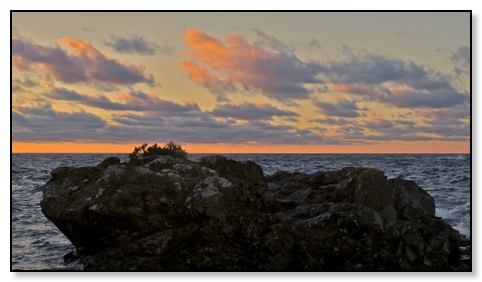 HAIRdoSUNset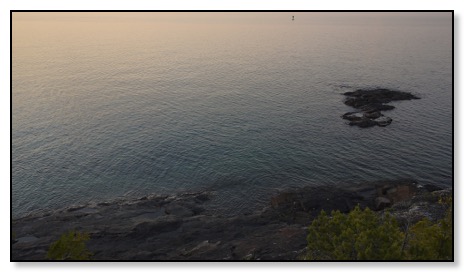 theHORIZONline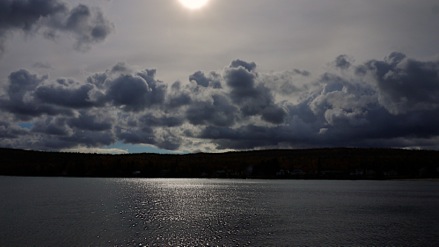 CLOUDset



THE LAND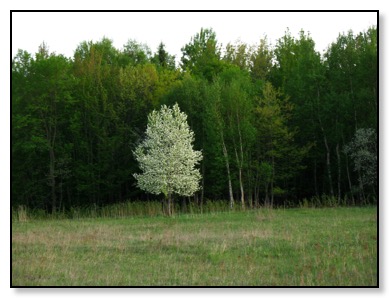 BUDDINGalone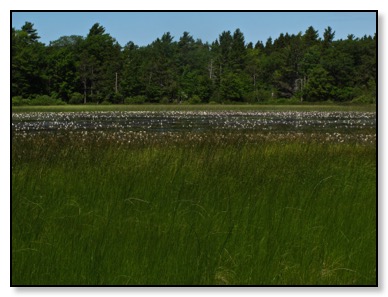 backTOland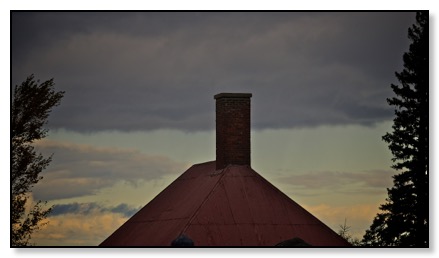 FOGtop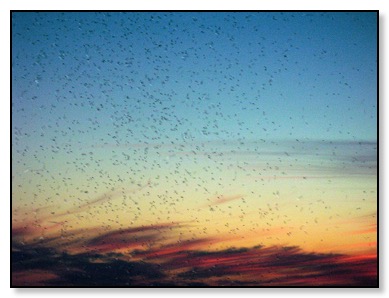 SKYfull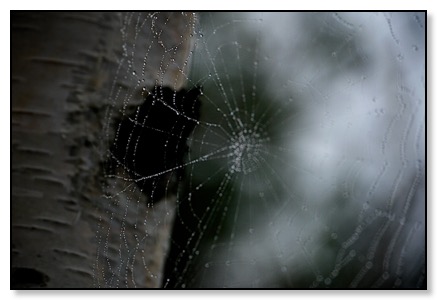 webBUBBLE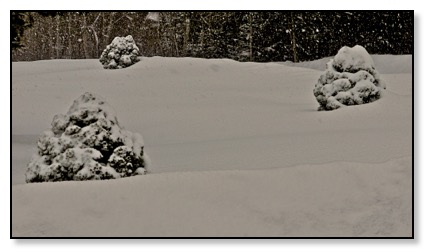 TRiO