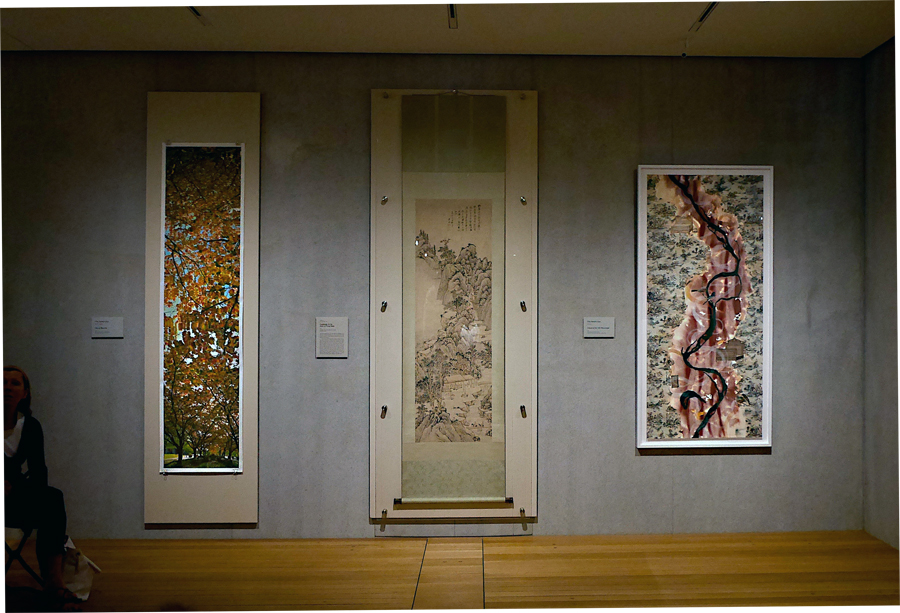 Above:

Robert Ziebell (left ) & Liz Ward (right) with the
Chinese hanging scroll by Wen Jia, "Landscape in the Style of Dong Yuan"
at the Kimbell Museum of Art, Ft. Worth, TX, "The Artist's Eye" presentation, April, 2015







Unaccounted for connections. Unexplained results.

Ebb and flow. Risk and chance.

The art of storytelling in a 16th century Chinese scroll painting.

Disjointed reality.

Thwarting technology.

Passing by.

Haiku.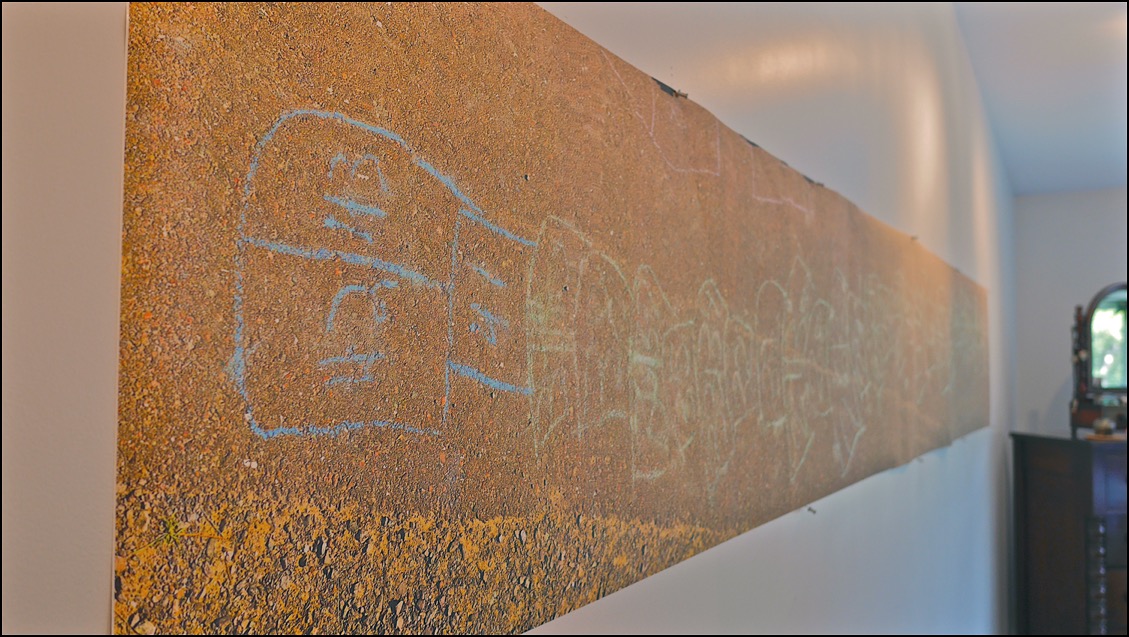 Making all these pursuits come together in my panoramic scrolls.